So I've already tried to cook French Toast
And… Adobo!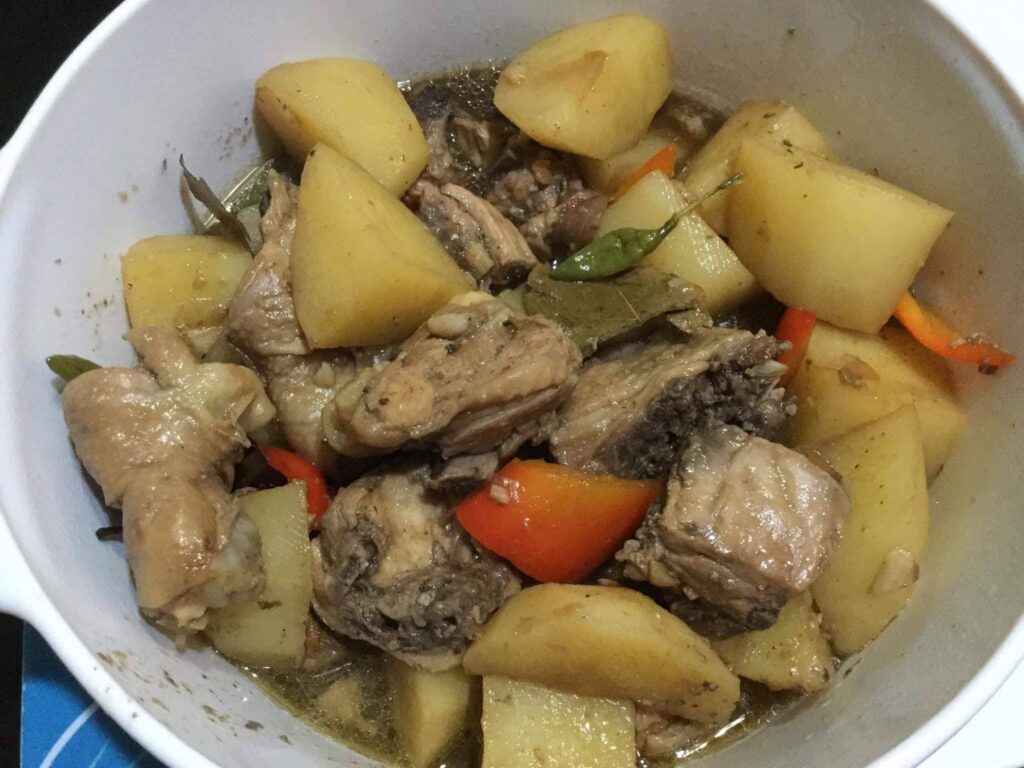 And now, I would like to cook something new. At Notion, I found a recipe template. Most of them are very complicated to cook because of the ingredients that it needs. In short, they are too fancy to cook haha.
I reckon I wouldn't be able to cook these because the ingredients are kind of hard to find in the market. So, I figured I would search some recipes myself that are affordable and easy to follow. I included drinks as well. Here are the ones I loved:
I think these are the recipes I will cook before 2021 ends. I hope I'll be able to cook all of them 🙂 I'll post the final results individually in this website.